What is Chinese Tea?
Especially green Chinese tea is the most common type of Chinese tea. Green Chinese tea, which has a fresh aromatic flavor, also stands out with benefits provides to the body.
While unfermented Chinese tea is called green tea after has gone through the process of fire, this tea draws attention to anti-allergic effects. Also, red tea has various benefits to skin and white tea to the digestive system.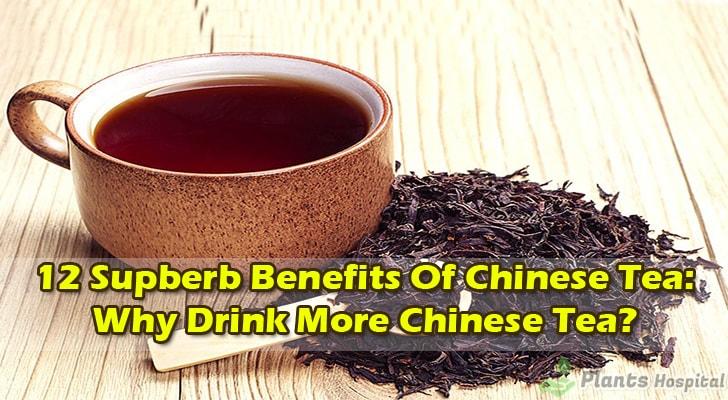 Benefits Of Chinese Tea
1. Anti-Allergic
Chinese tea, which is consumed especially during the allergy season, reduces effects of allergy problem that occurs during seasonal transitions.
This effect of this herbal tea, which has been proven by researches with anti-allergic effects, is due to richness in epigallocatechin gallate (EGCG) composition.
2. Supports Eye Health
The antioxidants, which are abundant in green Chinese tea, support antioxidant activities and penetrate eye tissues. Catechins absorb possible dangers in the eye tissues.
3. Regulates Cholesterol
Fatty foods that cause high cholesterol to trigger complications that can occur in the heart. It is recommended to consume Chinese tea to balance the rising cholesterol level due to these foods, especially in the case of consumption of health-damaging foods such as processed foods.
Read More: High Cholesterol: Types, Causes, Diagnosis, and Treatment
4. Good For Teeth
Black tea is known for the ability to dim your teeth. However, the same is not the case for Chinese tea. It is quite beneficial, as opposed to damaging dental health.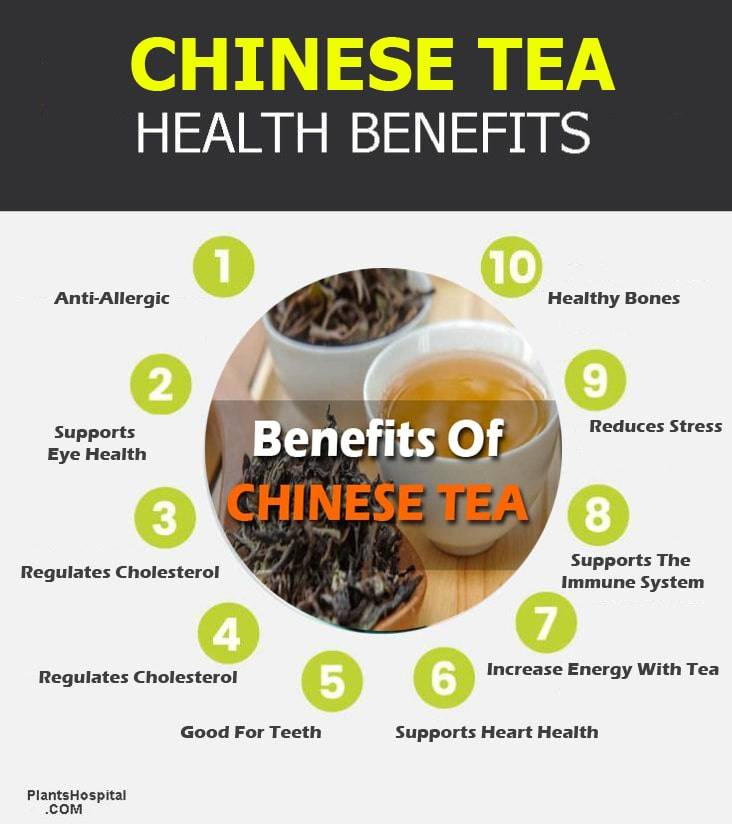 How to Brew Chinese Green Tea?
Take a glass container and warm it with hot water and discard the water.
Fill your container with 80 degrees of water, so that is 70% full.
For every 50 ml of water, 1 g of tea leaves will be sufficient.
Allow infusing for two or three minutes after adding tea leaves.
Finally, strain your tea. Enjoy your meal.
Brewing Chinese Green Tea In a Gaiwan
First, heat Gaiwan with hot water and discard water in the again.
1 g tea leaf is sufficient for every 50 ml of water.
Make sure your water temperature is 80 degrees.
Wait for your tea to brew for two minutes
Strain the tea. Enjoy your meal.
Brewing Of Bud-Shaped Leaves
First, heat the container you use with hot water and discard the water inside.
Add water so that 1/3 is filled into the container. Make sure your water temperature is 85 degrees.
Add 1g tea leaves for every 50ml.
Wait two minutes for the brew to tea.
Strain your tea and serve. Enjoy your meal.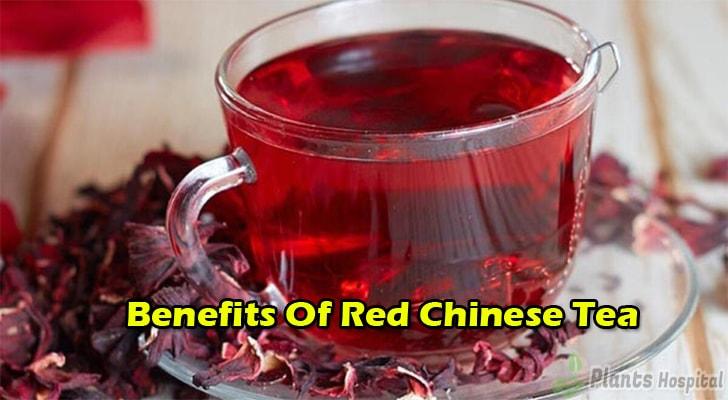 Benefits Of Red Chinese Tea
Red tea is not very popular compared to other Chinese teas. It is also known in some translations as black tea. Fermentation levels of red tea bring black tea to international standards.
Supports Heart Health
Chinese red tea is thought to support heart health, reducing the risk of heart attacks and strokes by 21 percent.
Increase Energy With Tea
It contains very low levels of caffeine. For this reason, it increases blood flow to the brain and accelerates metabolism. It is also quite ideal for stimulating the respiratory system.
Watch Video: 12 Superb Benefits Of Chinese Tea: Why Drink More Chinese Tea?
Helps Digestion
Health a digestive system can quite change your life. The tannin in Chinese red tea supports digestive health as it has a therapeutic effect on the stomach and intestinal diseases.
Supports The Immune System
This herbal tea increases the immune system due to its antioxidants. It also protects the body against viruses because of contains alkylamine antigens.
Reduces Stress
Drinking red Chinese tea calms people. According to studies, red tea reduces hormones cortisol levels and calms the nerves.
Healthy Bones
Phytochemicals found in red tea help to have stronger bones. It also helps to prevent the formation of arthritis.
Prevents Cancer
Despite the need for more research, some studies have revealed that the polyphenol and catechin contained in red tea help prevent some types of cancer.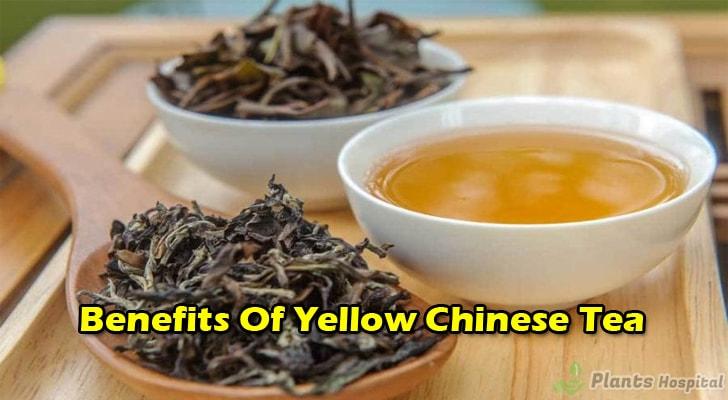 Benefits Of Yellow Chinese Tea
Yellow tea belongs to the category of slightly fermented. Yellow tea has unique benefits with yellow color and flavor.
Helps With Weight Loss
Several medical studies have revealed that drinking yellow Chinese tea significantly increases metabolism. Because of this tea helps to burn fat, it prevents obesity. It contains polyphenols and catechins that help to lose weight.
Benefits To Skin
Yellow tea prevents the formation of wrinkles and spots on the skin with its high nutritional and antioxidant values. Drinking this herbal tea regularly helps delay the signs of aging.
Prevents Atherosclerosis Disease
In studies conducted, it has been revealed that yellow tea affects the prevention of atherosclerosis because of contains antioxidants. Drinking this healthy tea also protects against coronary artery disease.
Prevents Cancer
Regular consumption of yellow tea greatly helps to prevent cancer risk. Because of antioxidant content, it protects the body from these dangers by killing cancerous cells.
This tea helps prevent certain types of cancer, including bladder, breast, lung, colorectal, pancreatic, prostate, and stomach cancer.
Side Effects
x If consumed more than the daily limit may irritate the stomach. It can increase acid in the stomach. Constipation, reflux, and nausea problems may occur.
x Those who are sensitive to migraines or caffeine are not recommended to consume green tea.
x If it is consumed too much, it can make dizziness. It can reduce blood flow to the brain and central nervous system.
x Drinking green tea is not recommended if you have tinnitus (ringing in the ears). Excess consumption can cause liver damage and diseases.
x Excessive consumption of green tea can cause bone health to deteriorate as a barrier to calcium absorption.