Advantages Of Lawn Mowers with Fuel
Lawnmowers with fuel allow easy harvesting of large lawn or difficult terrain. Mower machines with fuel are designed for garden sizes of up to 3,000 square meters.
Some of our petrol-powered lawnmowers do not require muscle strength thanks to wheel drives.
Fuel Lawn Mowers Are Unlimited
Gasoline lawn mowers provide maximum availability, especially in large gardens, while electric machines quickly reach their limits or are limited by a cable.
Long Lawn-No Problem
Some lawnmower machines have problems with longer lawn growth. Thanks to powerful engines and aerodynamic decks, this limit is significantly higher for gasoline lawn mowers, renowned for their superior collection capability in almost any situation.
Large Lawn Baskets
For long mowing times, large, easy-to-fill lawn collectors guarantee maximum lawn mowing time and minimum lawn drain time. All collectors have a complete indicator to prevent congestion.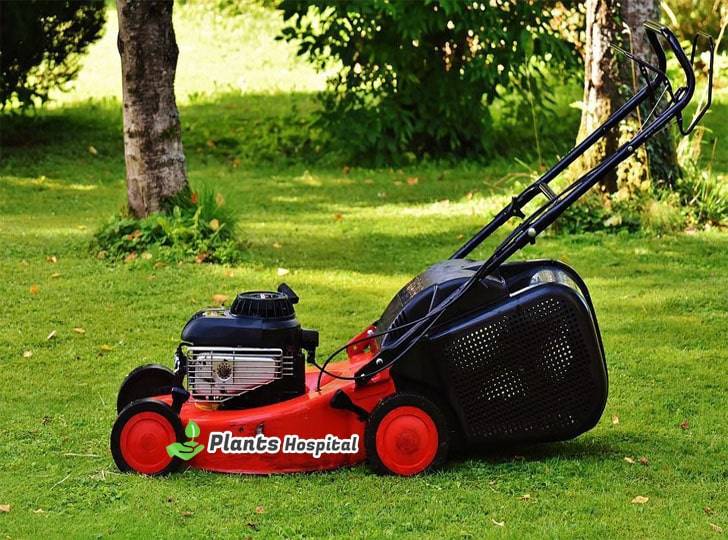 What is Lawn Mower? Lawn Mower with Fuel
Robotic Lawn Mower
Thanks to the technological hardware and software possess, it is called smart lawnmower which can cut lawn by itself without requiring human management.
Unlike standard lawn mowers, you don't need to manage robotic lawnmowers been.
There is no need for a user or operator for these machines. Once you install the robot and for months without going out of your garden, regularly, it will continue to cut your lawn.
You can watch by sipping your tea, but even if you do not watch it will continue to work.
Think Like a Smart Turtle Walking in Your Garden
These machines can be likened to a tortoise roaming freely in your garden. This is such a turtle that shortens the rising lawn wherever walks.
When hungry, he turns to their own home and feeds himself. It continues a journey to do a job without being affected by rainy weather, pits, slope.
You sleep, your tortoise continues to work. It doesn't make any noise. It doesn't bother you or your neighbors.
Besides, no one can steal this smart turtle because of strikes and doesn't work moment leaves owner.
Like a dream, isn't it? We do not want to run a turtle, but robotic lawn mowing machines are intelligent and can perform the same tasks on their own. That's we want to run a robot.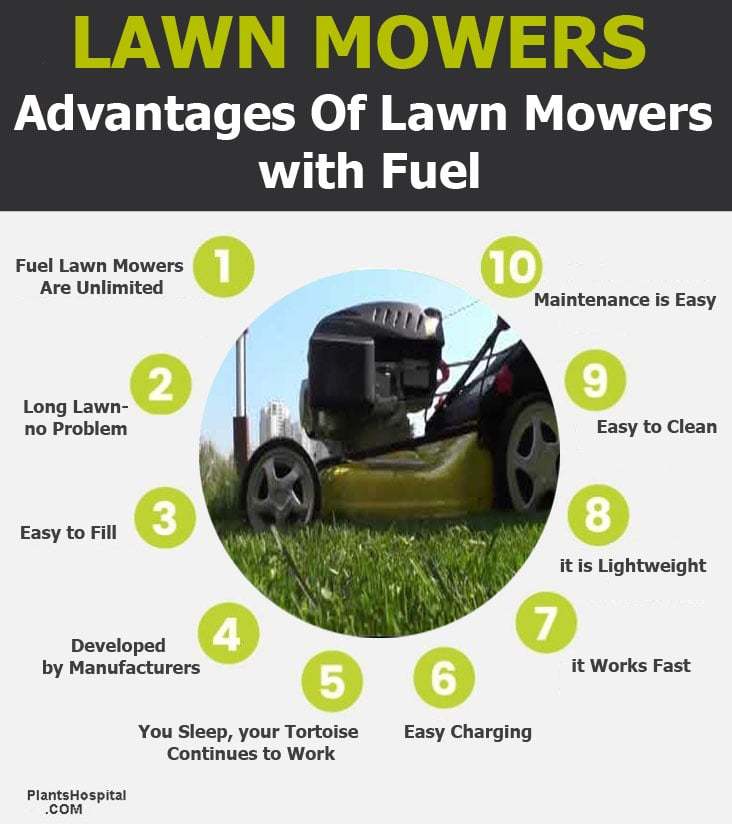 Advanced Features Of Lawn Mower Robot
Robotic lawn mowers developed by manufacturers such as Husqvarna, Honda, Bosch are also very advanced in terms of control over mobile applications, protection against hard objects, self-recharging stations, working in different time intervals each day.
Let's examine these advanced features and the advantages that the garden owner provides.
Robotic Lawn Mowers
Your robotic lawn mower has limit wires supplied with to determine limits. No matter how indented your garden is, you can use this fine border cable on the side of your garden as you wish. You don't need to pull a straight strip from one end to the other.
To connect the cable to the ground, you can imitate the same trapezoid, unformatted limits with help of apparatus provided with border cable. In this way, your lawn mower robot reaches 100% of your garden.
Self-Charging Switch
At the end of the charge, it will not remain in place because we will know that the charge is almost complete and will return to the charging station without any intervention.
After charging, it does not require any intervention and continues to mow the lawn from the station.
Changing Direction Without Hitting Hard Objects
It does not harm itself by crashing into a tree or a home wall in your garden because robotic lawn mowers have impact sensors.
When they detect a hard piss, they stop a few centimeters away and change directions.
Editor's Pick:
Protects Knives When Passing Over Small Hard Objects
Your garden may have harsh names such as pine cones, cocoons, wood pieces, or toys of children. An advanced lawnmower, which has the ability to protect blades, senses object as passes through these hard objects hidden between lawn and passes through the surface of an object by projecting blades.
This feature is very important for the life safety of children and animals. For example, an animal that places his paws under the machine can avoid an accident without serious injury.
However, we must remember that children and animals should not play with the robot.
Recommended Articles