The Effects of Alcohol On Your Health
Alcohol is a widely consumed substance that is known to have both short-term and long-term effects on an individual's health. While moderate drinking may have some health benefits, excessive alcohol consumption can lead to a variety of health problems. In this blog post, we will discuss the effects of alcohol on your health, including both the positive and negative effects.
Short-term effects of alcohol consumption include impaired judgment and motor coordination, slurred speech, and a decreased ability to react quickly. These effects are caused by the depressant effect of alcohol on the central nervous system. In addition, drinking alcohol in large amounts can lead to a condition known as alcohol poisoning, which can be life-threatening.
Long-term effects of alcohol consumption can be more serious and include a higher risk of developing certain types of cancer, such as breast cancer and colon cancer. Alcohol consumption is also linked to liver damage and an increased risk of liver disease, including cirrhosis. Alcohol consumption can also lead to pancreatitis, an inflammation of the pancreas, and can also lead to changes in the brain which can affect memory and learning.
According to the National Institute on Alcohol Abuse and Alcoholism (NIAAA), alcohol is a depressant. It slows down your brain activity, which can lead to slurred speech, impaired judgment, and even memory loss.
Consuming alcohol also may have negative impact on your heart health. Regular heavy drinking can raise blood pressure and can lead to heart muscle damage, irregular heartbeats and eventually increase the risk of heart diseases.
Heavy drinking is also associated with an increased risk of developing mental health problems, including depression and anxiety. It can also worsen existing mental health conditions.
It's important to note that the effects of alcohol on your health can vary depending on many factors, such as your age, sex, overall health, and how much alcohol you consume. To minimize the risks associated with alcohol consumption, it's recommended that you limit your alcohol intake to no more than one drink per day for women, and no more than two drinks per day for men.
In conclusion, alcohol consumption can have both positive and negative effects on your health, and it's important to be aware of the risks associated with excessive alcohol consumption. To reduce your risk of developing health problems associated with alcohol, it's important to drink in moderation and to seek help if you think you may have a problem with alcohol.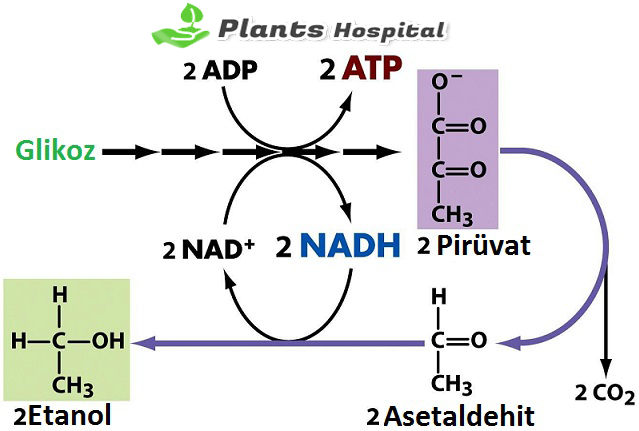 The effects of alcohol on Digestive and endocrine glands
Alcohol consumption can have a range of negative effects on the digestive and endocrine systems. These effects can occur both in the short-term and long-term.
One of the most immediate effects of alcohol on the digestive system is that it can cause inflammation of the stomach lining, leading to symptoms such as nausea, vomiting, and abdominal pain. Heavy drinking over time can also lead to more serious digestive problems, such as gastritis, which is an inflammation of the stomach lining, and ulcers. Alcohol consumption can also increase the risk of developing certain types of cancer, such as esophageal cancer, liver cancer and pancreatic cancer.
Alcohol consumption can also have a negative impact on the liver, which is responsible for breaking down and removing toxins from the body. Heavy drinking can lead to liver damage, including fatty liver, alcoholic hepatitis and cirrhosis. Chronic alcohol consumption may also cause to the pancreas, an organ which produces insulin and enzymes to aid digestion, this can lead to the development of pancreatitis, which is an inflammation of the pancreas that can cause abdominal pain and increase risk of developing diabetes.
The endocrine system is made up of glands that produce hormones that regulate various bodily functions. Alcohol consumption can affect the production and regulation of hormones by the endocrine glands. For example, alcohol can decrease the production of testosterone in men, which can lead to decreased muscle mass, reduced bone density, and impotence. It can also affect the level of estrogen and progesterone in women, which can disrupt the menstrual cycle and lead to menopausal symptoms.
In addition to the above, Alcohol consumption may also lead to weight gain, nutrient deficiencies, decreased bone density and increases the risk of osteoporosis.
It's important to note that the effects of alcohol on the digestive and endocrine systems can vary depending on many factors, such as your age, sex, overall health, and how much alcohol you consume. To minimize the risks associated with alcohol consumption, it's recommended that you limit your alcohol intake to no more than one drink per day for women, and no more than two drinks per day for men.Regenerate response
Read more about :